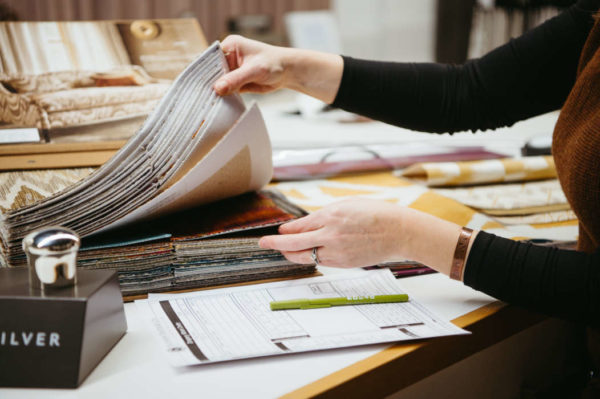 I love picking fabrics and it's true, there is an art to it. But there is more to it than just a good-looking fabric and a hunch. Join me as I unpack the logic behind navigating the many options.
Free Workshop at Rainbow
Wednesday, November 8th, 2023
9:30 a.m. – 11 a.m.
RSVP by sending me an email and letting me know you can come to kim@rainbowdraperies.ca or admin@rainbowdraperies.ca
Prefer the phone? Give us a call at the office at 7804784919 we love a good chat.