Hi Friends!
Remember that workshop we did on wall coverings? Well I thought I would do a quick follow up for those that were not able to attend last November.
Wall coverings is one of the easiest and quickest ways to transform a room.
Do you have a client that doesn't have the money tree to change everything but they would really like a refresh?
Time to think wall coverings! A statement paper can transform an entire room, and depending on how far you want to take the design look it can be used on almost all kinds of surfaces, walls, ceilings, inside closets for that peak a boo statement. In case you're wondering how far you can push the limits check out this hate-it or love-it room by House of Hackney!
Taste aside let's get down to business; on average a feature wall, or a small powder room it will retail between $1200 – $3500 including installation. We encourage you to throw out those numbers when talking scope of work with your client. Of course like custom drapery we suggest sending in your dimensions and desired product and we can build an estimate that is more accurate for when you get into the nitty gritty of the budget. Wall coverings are sold by the double roll – 11 yards of material and range between 22 – 24″ widths on average. Of course like all things design there are widths that are different but that's a safe average. An average minimum we see at Rainbow is 3 – 6 double rolls priced at retail between $250 – $850 a double roll. Phew okay, so now you know some numbers let's keep going.
All our coverings are quality hand crafted papers that are designed to make a statement. Unparalleled textures, patterns and quality you can count on. 
I'm wondering was that room above too much for you? Well that's the beauty of being a decorator/designer you get to decide what looks good. We will provide options that range from pushing the bold boundaries, to creating calm and serene environments. Most importantly we carry textures, patterns and colours that get your clients excited about their spaces.
Not to mention, it won't stress your installers out. QUALITY QUALITY QUALITY. We have wall paper installers praising us for the quality of papers we show clients because they know it's going to go up smooth and last for a long time.
Let's be honest, keeping our installers happy with smooth installs is a huge part of customer experience. Usually install is a make-or-break moment for whether that next referral is coming your way. Don't underestimate the power of the experience. We live in a time where people would rather buy what makes them feel good than something that is cheaper. People want to be taken care of, and know that they are special, they want quality that matches that. At least in my opinion that's the case in the higher end luxury market, which is where the interior design industry plays.
Want to see what actually goes into the making of the coverings?
Check out this digital lookbook by JFFabrics  . There are a few short videos that show the behind the scenes process, so fascinating! It's all hand crafted, and so very different than a digital printed peel and stick.
Lastly, another huge PRO for wall coverings is the quick turn around time. In a world where we are looking at 12 – 18 months for furniture and almost 2 years to build a custom house… wall coverings come in 2 – 3 weeks and can usually be installed the week after. So you can give your clients a completely different feel in less than a month! Not many elements in design can make such an impact in such a short time. It's also a lovely add on to those huge renovations that make the overall design stand apart from the neighbor down the street. Easy to spec, easy to order. Wall coverings are one of the smoothest ways to quickly change a space, and in a world of so many difficult details you deserve easy every once in awhile!
On that note I will leave you with these gorgeous images by Romo Fabrics to get you all inspired for your next project!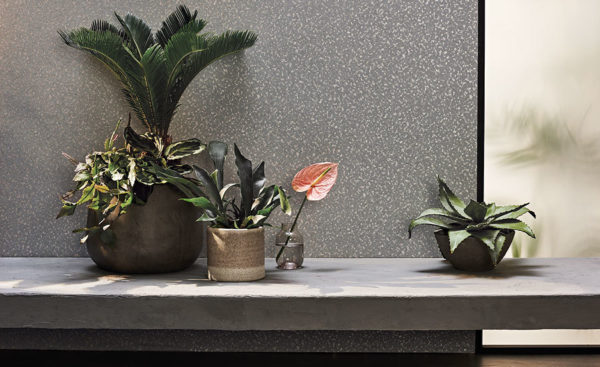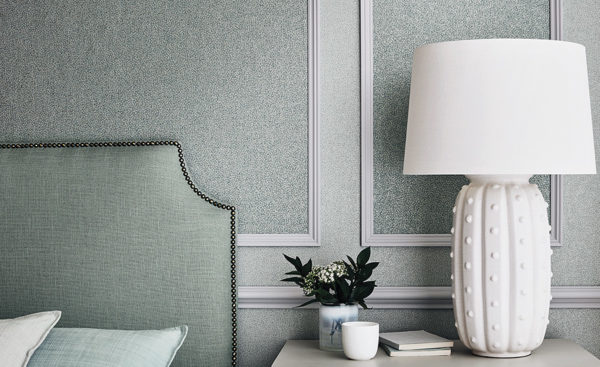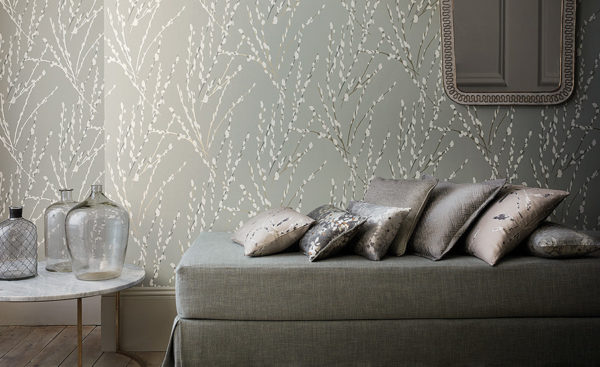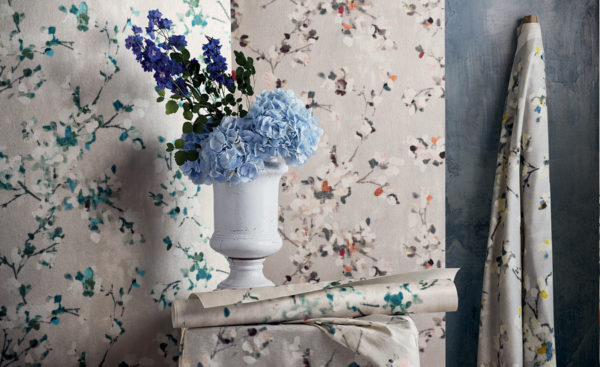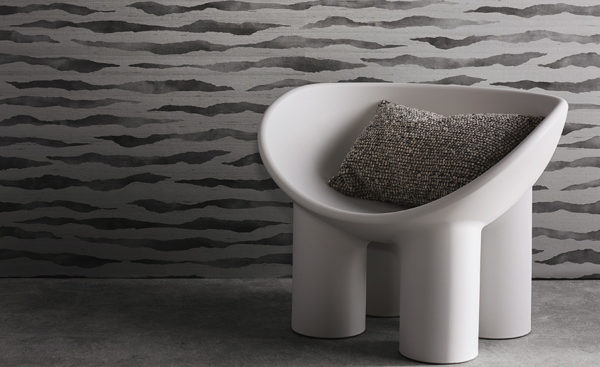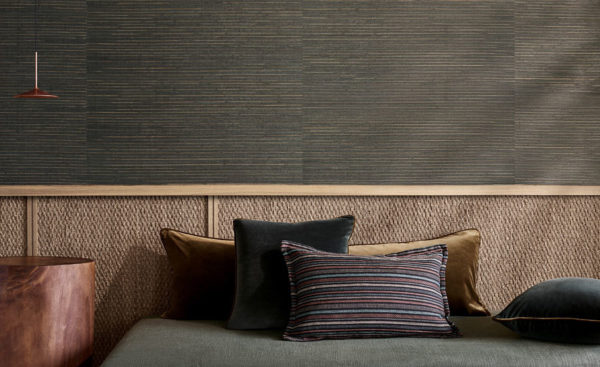 Contact us today to find out more, now taking in studio appointments