Beautiful fabrics for real life!
Come learn about what makes designer fabrics perform better, look better and last longer.
Vic from Charlotte fabrics is a wealth of information, and without playing favorites, let's be honest he's got to be one of the most experienced reps in the west! Not to mention personally stylish.
If you want the straight talk and inside skinny on the knowledge, get in front of this expert and you will leave feeling empowered, inspired, and ready to take action!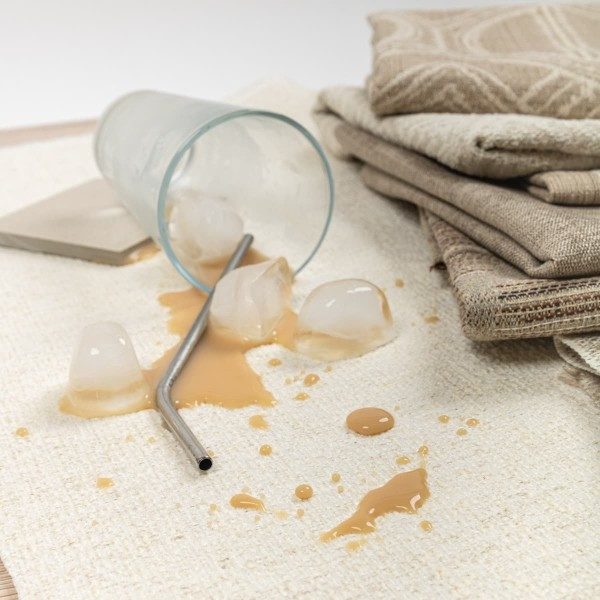 To see more of Charlotte's fabric here to wet your whistle, but don't hesitate to come! Be in person, that is where the magic happens.