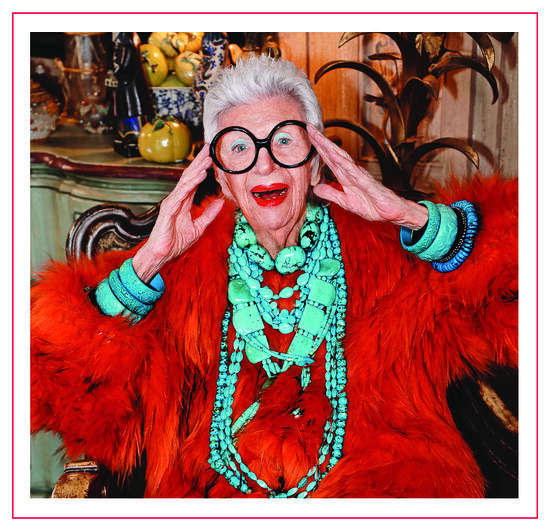 New Product Launch!
The latest and greatest in interior fabrics and why they stand out to us
Join us! January 12th at 9:30 am
~TO-THE-TRADE event~
Join us for a quick overview of our latest fabric collections.
Come see what we believe to be the best of the best in the new arrivals, see which ones are great for drapery vs bedding and upholstery. Come learn a little shop talk lingo on what properties matter most when selecting fabrics. It's all the details they don't teach in design school.
Totally Free!
Think of it as a training seminar, but a fun one! Come look at all the beautiful fabrics and I will be there to walk you through a few simple things you should know and you will be feeling so confident so you will be adding drapery to every design project!
Save the Date for January 12th.