Ask the Pro!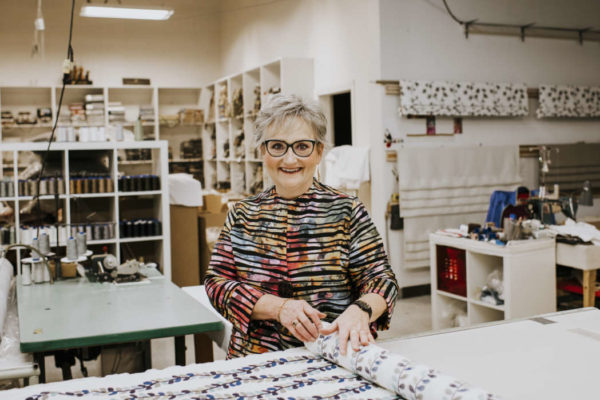 We are hosting a pro panel discussion event where rep's from a variety of designer fabric companies are going to come and share their knowledge and we want you to join us!
The 1st hour will be the nitty gritty so be sure to come early.
Wednesday, April 13th
9:30 – Noon
I have curated a special list of the most important and FAQ questions we get here at Rainbow. I even have a special question chosen for each rep to speak about specifically. There will be a chance to do some follow up questions of your own and to really get to know what makes textiles so interesting and fabulous. And not only that, I even plan to dive into the sales side of things too….asking the seasoned pros how they recommend to sell fabrics, how to talk to the client, how to differentiate the product we offer here at Rainbow from the more economical options in the big fabric stores.
Join us for this once a year opportunity. It's more than just quality craftsmanship. It's about relationship.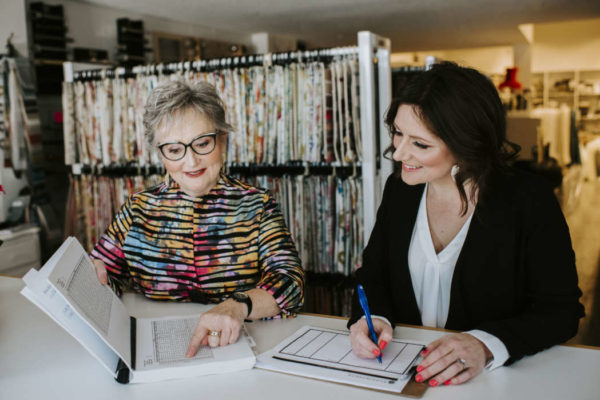 I have asked the rep's to stick around after to talk candidly about their favorite products & the top sellers.
This is a chance to create community and fellowship. Something I believe we could all use regardless of what fabric you use for your project.
I hope to see you there! Please RSVP – and yes there will be FOOD!